MAKE APPLICATIONS EASY TO USE.
Provide an easily readable default font size, and provide keyboard accelerators for mouse-oriented actions. Use the desktop online help component to integrate a complete Help system into your application.

DESIGN FOR INDIVIDUAL AND CULTURAL DIFFERENCES
Your application will naturally provide for smooth, consistent, and appropriate customization through the fonts, color, keyboard etc..

PROVIDE A COMMON LOOK AND FEEL
Successful applications in the Common Desktop Environment share look-and-feel characteristics with other applications on the desktop.
Gohil Technologies
philosophy is to assure the highest quality product, total client satisfaction, timely delivery of solutions and the
best quality/price ratio found in the industry. We build applications that generate revenue using the latest in technologies. Our approach is different than most, because we take the time to learn your business inside-and-out before we make a single technology choice. The end product you are looking for may be any, but we know any technology is just a means for making your business more intelligent, more efficient and ultimately more profitable.
Building software isn't like adding a coat of paint. Well-built software thinks about users and their needs. We engrain our years of user behavior analysis and human interaction into every project.
Our emphasis is on offering a high degree of product user friendliness through a positive, creative and focused company staff.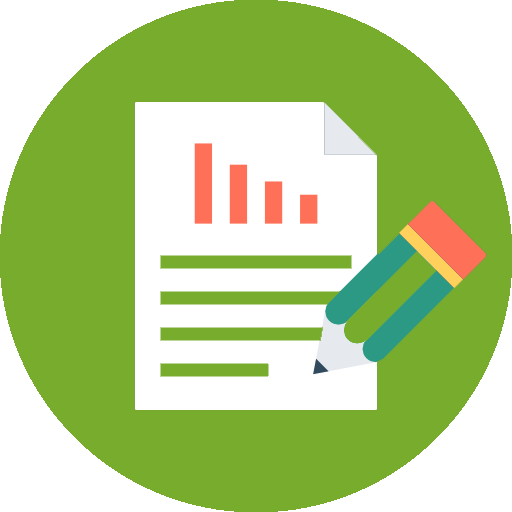 DESKTOP APPLICATION DEVELOPMENT
We build great software products. We are experts at desktop application development and ensure that they generate revenues.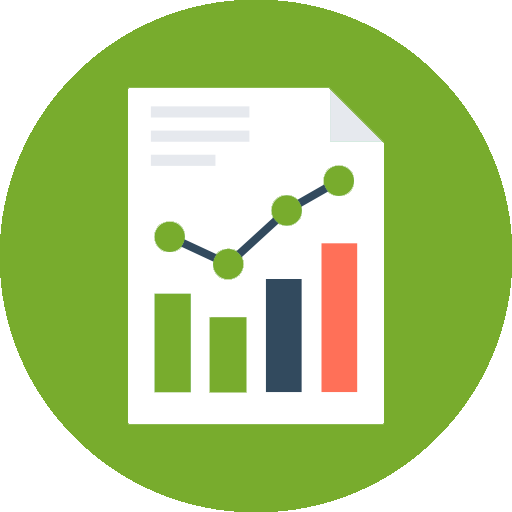 ENTERPRISE SOFTWARE DEVELOPMENT
We expertise in various technologies helps us provide a spectrum of custom application development services to our clients.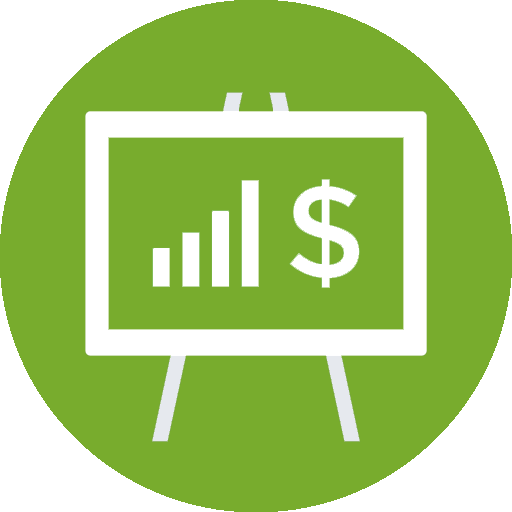 ECONOMIC SOLUTION
We make sure that our custom crafted solution provides your team with the tools they need to generate revenue and bring businesses to your region.